B. Herry Priyono, Anthony Giddens: suatu pengantar. Cetakan kedua. Jakarta: Kepustakaan Populer Gramedia, 2003, 98 hlm. (Cetakan pertama 2002). ISBN 979-9023-85-8. Harga: Rp15.000,00 (soft cover).
References
Anthony Giddens. 1984. Constitution of Society (Outline of the Theory of Structuration). Berkeley, LA: University of California Press.
DOI:
http://dx.doi.org/10.17510/wjhi.v10i1.185
Refbacks
There are currently no refbacks.
This work is licensed under a Creative Commons Attribution-NonCommercial 4.0 International License.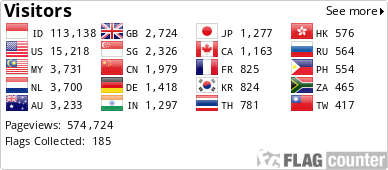 View My Stats