McGlynn, John H. et al. (red.), Indonesia in the Soeharto years; Issues, incidents and images. Jakarta: Lontar Foundation, 2007, xxiii + 483 hlm. ISBN 979-808357-1. Price: EUR 49,90 (hard cover).
DOI:
http://dx.doi.org/10.17510/wjhi.v11i1.157
Refbacks
There are currently no refbacks.
This work is licensed under a Creative Commons Attribution-NonCommercial 4.0 International License.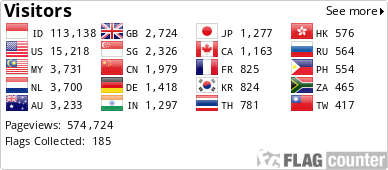 View My Stats